Chad "Ochocinco" Johnson was on his virtual hands and knees today in an attempt to reconcile with his ex-wife, Basketball Wives Miami's star Evelyn Lozada.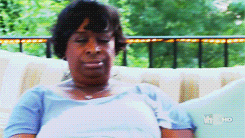 What brought upon this desperate attempt to reach out to his
heaux
lady love? It seems like the tragic event pertaining to Kansas City Chief's NFL player Jovan Belcher murdering his girlfriend Kassandra Perkins and then killing himself (story is
here
) made Chad realize that life is short and he doesn't want to spend another day without Evelyn! Chad took to his Twitter to say the following:
More after the jump
Even though Evelyn is not following Chad on Twitter (and vice versa) she clearly stalks his page because she immediately sent out the following reply:
And of course, Chad had to get the last word in by saying...
Leave it to Chad to make a tragedy all about him!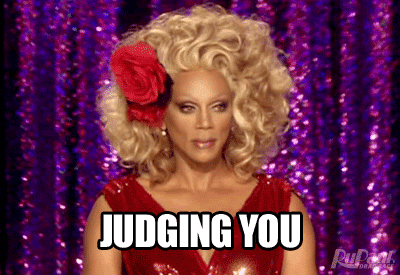 So let's see, an NFL player kills his girlfriend and himself and you turn that into an opportunity to attempt to reconcile with your ex-wife that you assaulted? How does that even make sense? If your marriage ended after six weeks (story is
here
) you should cut your losses, build a bridge and get over it. And besides all of that, it takes a lot more than a thirsty tweet to win a lady's heart.
Chad and Evelyn's marriage ended after Chad was arrested for headbutting Evelyn when she confronted him about a receipt for condoms she found in his car (story is
here
). The twosome's VH1 reality show was subsequently cancelled before the first episode even aired and Chad was cut from the Miami Dolphin's football team and lost many of his endorsements. Apparently all of this is not enough to stop these two lovebirds from even considering a reconciliation.
How soon until we get a paparazzi shot of Evelyn doing the walk of shame from Chad's home?