Lawd hammercy!
Basketball Wives Miami's Evelyn Lozada has announced that she is six months pregnant by some unidentified sperm. Ok, I kid, I kid. Evelyn refused to identified who has knocked her up but sources on the street say she is ALLEGEDLY pregnant by this guy...
That's right y'all, Evelyn has ALLEGEDLY slid her vag over to some of that MLB money in the form of Los Angeles Dodgers' Carl Crawford. Carl, who is 32-years-old is under a 7-year, 142 million dollar contract. Damn, Ev is cashing out big time with this one!
Sources have reported that the twosome have ALLEGEDLY been dating for over a year. Hmm... let's see... so Evelyn's
divorce
was finalized in September of 2012 and she has been dating ol' Carl for over a year? Very interesting...
Evelyn Tells
People
magazine, "I am so excited to announce a wonderful blessing - I'm pregnant!" And all I gotta say is...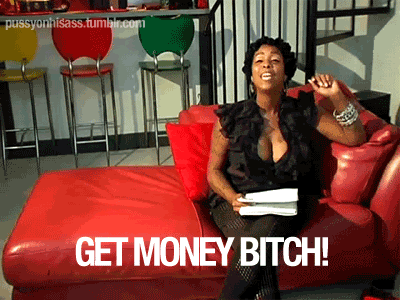 I guess ol' groupie blown out vag Ev' was sick and tired of that unguaranteed NBA money and decided to try her luck at some MLB stacks. I have to applaud her though. She's pushing forty, has a twenty-something year old daughter, a failed 2-day-long marriage, an out of business shoe store, no real money or investments of her own, and probably has over 100 men on her hit list and still, she was able to trap a simp into 18-years of child support payments. Mission accomplished, Evelyn! *sarcasm*
What do you think about Evelyn bringing an innocent child into the world?