Aw sookie, sookie now! Look who has a new boo thang on their arm? Real Housewives of Atlanta's Kenya Moore must be somewhere crying tears into her naturally long and luxurious hair.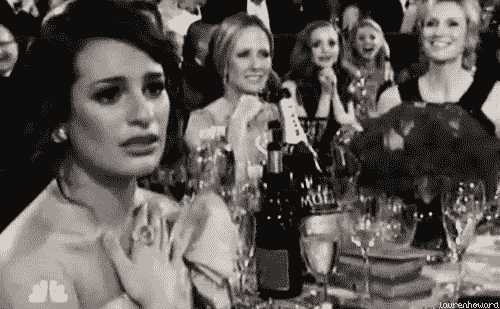 Since making her debut on the show, the cameras have shown poor Kenya pressuring her boyfriend Walter Jackson to put a ring on it and give her babies. Walter looked uninterested in Kenya and you could tell that man was not about to wife up fake booty, microwave meal making Kenya!
Rumor has it that Walter has been toting his new girl all up and down Atlanta. Her name is Christon Ingram and she's a songwriter.
Photo Courtesy of Christon's
Twitter
More after the jump
Here's a video of Christon singing on her YouTube page. Let's leave this song for Beyonce, honey. Ears.is.bleeding.
Dang, Walter must be charming packing if he's pulling all of these beautiful ladies. Go 'head, Wally.
Kenya hinted about her and Walter breaking up when she visited the Wendy Williams show (story is
here
). But it looks like the cat's out of the bag! I wonder if the Real Housewives cameras caught the breakup? If so, you know it will be an epic throw down!
What do you think about Walter trading Kenya in for a younger model?