Crater face Kenya Moore, Real Housewives of Atlanta's new mean girl stopped by the Wendy Williams show to dish about her cast mates and to prove that she has no weave in her hair because you know you were desperate to know if it was all hers, right?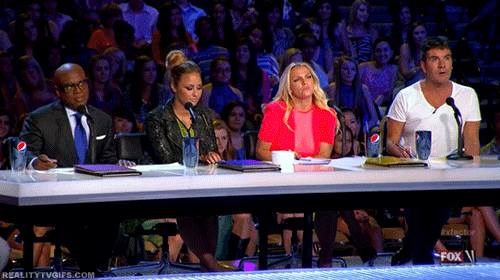 Here are the highlights from the video:
Kenya comes out looking like a bag of money in a beautiful yellow dress.
She is not mad at Wendy for saying she has bad skin.
She's still not cool with Princess Porsha Stewart.
Kenya hints at her and Walter breaking up (and talks about him recently going to a basketball game with another woman)
Apollo is the one that was crossing the line and flirting with her.
She has no issues with Nene Leakes.
She has a horrible lisp...this is not featured on the video, it's just my own observation!
Here is the clip. The weave check comes at the end of the video!
Follow Real Reality Gossip on Twitter!