Oh me, oh my! Things are looking ugly for the stars of Lifetime's reality show "The Houstons: On Our Own". Yesterday afternoon,
Bobbi Kristina Brown
was involved in a car wreck outside of her apartment complex in Alpharetta, Georgia (story is
here
) and later that evening, her brother/ex-fiance
Nick Gordon
(story is
here
) was arrested for reckless driving. I'm gonna need for these two to stay far away from moving vehicles.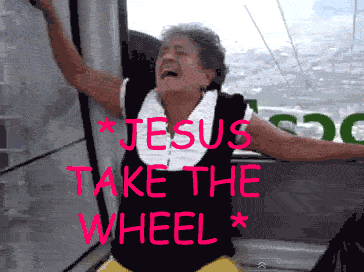 According to
TMZ
, Nick was allegedly driving 82 mph in a 35 mph area. Cops say Nick was speeding down Northpoint Parkway which is a retail area with a lot of pedestrians and foot traffic. What an idiot!
I'm stalking Nick's Twitter as I type to see if he will make a statement. Once he does, y'all will be the first to know!
What do you think about Nick Gordon driving like a bat out of hell?