What we all have been waiting for has finally happened: Real Housewives of Orange County's Vicki Gunvalson and her shady boyfriend Brooks Ayers have parted ways!
Vicki introduced her cast mates and the world to her new boo on season seven of the series. Vicki's ex-bff Tamara Barney, as well as Vicki's daughter Briana Wolfsmith, couldn't stand Brooks and his freeloading ways. This man was driving Vicki's car, sleeping in one of her homes, and buying her fur coats...with her own money!
The couple broke up a few times but they would always get back together with the world just shaking their heads and hoping Vicki would see the light one day. I don't know who was the dumper and who was the dumpee, all I know is Brooks was the one who broke the news on his Twitter:
More after the jump
Of course the opportunist and mediaheaux would be the one to blast this information online. Hopefully Vicki gave him permission to do so because if not, you know she was somewhere blowing a gasket when those tweets scrolled past her Twitter timeline!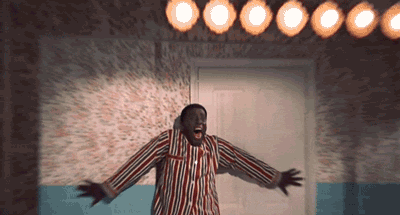 Vicki filed for divorce from her husband Don Gunvalson in 2011 (story is
here
) and shortly after the divorce was finalized, she was banging Brooks. Vicki's daughter put her on blast during the OC reunion special by telling the world that Vicki was having an emotional affair with Brooks while she was married to Don.
I hope Vicki is not taking this breakup too hard. Although she is batty and nutty like no other, she can do way better than that deadbeat dad, broke as a joke, missing toof man Brooks!
What do you think about Vicki and Brooks' relationship coming to an end?