Everyone remembers
Emily Bustamante
as the sad and pathetic baby mama to New York rapper
Fabolous
. Emily cried her way through seasons one and two of Love & Hip Hop NY because Fabolous wouldn't claim her in public as his girlfriend. Well, it looks like Emily has found herself in another relationship problem as Fab has now told the world that he has no intentions on getting married. Ouch, poor pudgy Emily is not gonna like this!
Fab sat down with radio host Combat Jack and said the following:
More after the jump
"I don't think marriage is in the future for me right now. I just really don't. And the thing about marriage is that, I believe in it but don't believe in it. I think sometimes people put on that ring and that paper, and it messes up a good thing sometimes, because now it's a different emphasis on your relationship because now you can say I'm married, I got this paper. I like to just build on relationships and make sure you're in a happy relationship."
I imagine Em calling up her bff
Chrissy
Lampkin
on the phone like: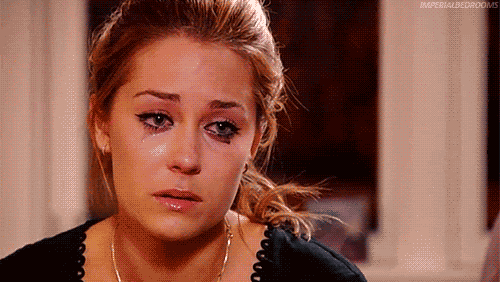 I swear men have the dumbest excuses for not wanting to walk down the aisle. It doesn't take ten years to build a boyfriend/girlfriend relationship so what Fab is essentially saying is that it is okay for him to make another human being with Emily but he just isn't ready for a marriage type commitment. He wants to be able to dip his wangy in multiple guacamole dips and that's fine but he needs to be honest with Emily.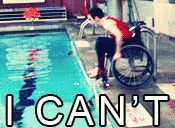 If Emily and Fab were both on the same page in regards to marriage then there would be no issues with his statement. But the truth is, Emily wants marriage and she wants it with Fab. Poor girl has wasted so much time on this man, I can't even laugh at her at this point.
What do you think about Fabolous' claims of never wanting to get married? Do you think he doesn't want to get married at all or he just doesn't want to get married to Emily?