Laura Govan and her fiance Gilbert Arenas
Laura "Forever a Fiancee" Govan really thought she had it made when she and her fiance, NBA player Gilbert Arenas, reconciled late last year. But, unfortunately for Laura, things are not looking promising for Gilbert's NBA career. After being cut loose by the Memphis Grizzlies last season, Gilbert has had trouble finding a team to give him a chance. So what do most players do when their careers are over but they still have child support, groupie expenses and Bentley car notes to pay? They head overseas to play for a measly salary (in comparison to what they made in the States).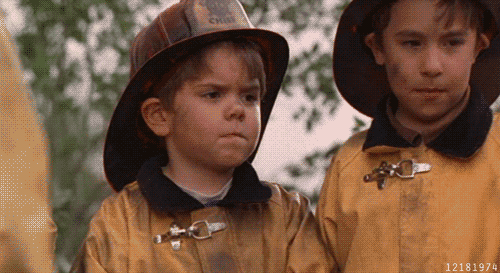 More after the jump
According to the
Washington Post,
Gilbert is close to signing a one year deal with the Guangdong Southern Tigers. Gilbert was once a multi-million dollar player who would piss his cash away whenever possible. I bet he regrets throwing himself that $1.5 million dollar 25th birthday
party
. Should have been saving them pennies, Gil!
What do you think? Will Gilbert be taking his baby mama and their four children with him to China or will this be the end of Laura and Gilbert's twelve year relationship? I guess we'll have to wait and see how this one plays out!