Listen, I'm about sick and tired of
Love & Hip Hop
trying to make
Cisco Rosado
happen.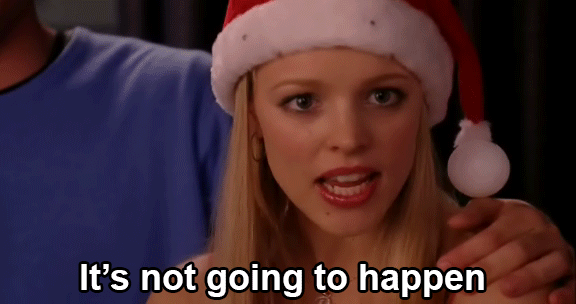 Wait, hear me out.
To start, I'm convinced that Cisco was in a real relationship with former
Basketball Wives
star
Jennifer Williams
. They kept their relationship really low key, but something tells me Cisco was chasing fame rather than Jennifer's love. He must've had dreams of being on reality TV, and what better way to get some shine than to hook up with a star on one of the popular shows? But his plan backfired because Jenn took a break from TV during the time they were dating.
So Cisco faded to black for awhile until he popped up on
Love & Hip Hop New York
as
Diamond Strawberry's
boyfriend.
Those of you might remember I blew the lid off their
fake relationship wayyy back in 2014
.
I knew they were frontin' for the cameras, especially since there weren't any pictures of this alleged "couple" on either of their social media accounts.
And what do you know? Cisco and Diamond "broke up," and so he moved on to his next fauxlationship with
Mariah Lynn
.
Dumbest.Story.Line.Ever.
Apparently, Cisco smashed Mariah just to get back at his fellow creep,
Rich Dollaz
.
And now, guess what? Cisco is back. But this time, he's in L.A. and he's supposedly in a relationship with Love & Hip Hop Hollywood's
Teairra Mari
.
Word on the curb is
Mona Scott-Young
thinks that mixing up the NY cast with the Hollywood cast will boost the ratings. That's why we also saw Rich Dollaz briefly "in a relationship" with
Moniece Slaughter
in the past.
This show is getting desperate AF. When will the madness end?
Now the real question is: WHY is VH1/Mona/LHH so desperate to make Cisco pop? Why are these female cast members so quick to agree to be his "girlfriend" for a few episodes? WTF ever happened to his baby mama who he kept having kids with but refused to marry? Why the hell does he look like a damn thumb?
So many questions, not enough answers!