Real Housewives of Beverly Hills' Erika Girardi Before & After Plastic Surgery Pictures
Photo courtesy of Bravo TV
It's no secret
Erika Girardi
of
The Real Housewives of Beverly Hills
has had some work done, but these before and after pictures of her plastic surgery will blow your mind! What the hell kind of sorcery did she partake in to get this look? Don't get me wrong, she looks good after the fact, but she completely morphed her whole face and body shape. This is what money can buy you y'all...
Before:
Photo Courtesy of Bravo TV
Photo Courtesy of Bravo TV
After: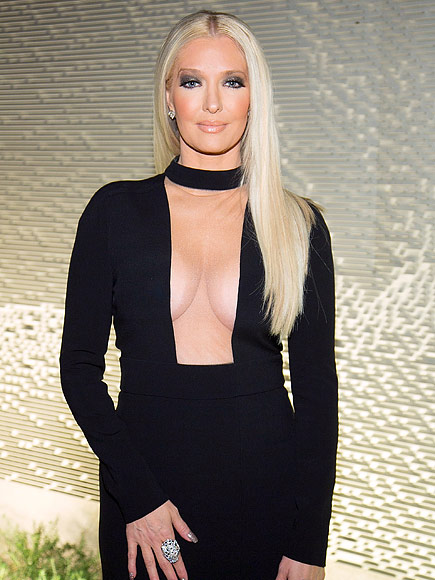 Photo Courtesy of PEOPLE Magazine
Photo Courtesy of Erika Girardi's Instagram @theprettymess
Thoughts?
Don't forget to check out our reality stars before and after plastic surgery video!