How much you wanna bet she was fighting over Jim Jones?
Ex-Love & Hip Hop star Chrissy Lampkin was arrested at 2:30 a.m. in New Jersey after a bloody fight erupted. According to the New York Daily News, 42-year-old Chrissy became aggravated when a lady was sitting at the same sofa as her in a bar. The lady then allegedly bumped into someone in Chrissy's party and all hell broke loose. So we still fighting over petty shyt in 2013? Oh okay...
Chrissy was charged with aggravated assault and guess who came to her rescue and bailed her dumb azz out of jail? Her boo and fiance for life, Jimmy.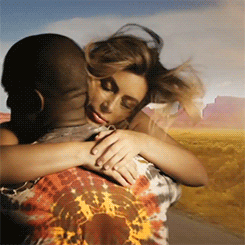 Chrissy should be ashamed of herself. She's almost 50 -years-old and still has the nerve to be up in bars fighting broads? Do better, dammit!