Real Housewives of Beverly Hill's Camille Grammer has just revealed, through her rep, that she has been diagnosed with early stage endometrial cancer. Damn...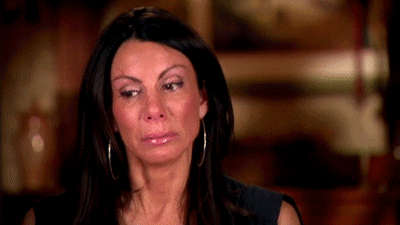 The cancer, which effects the inner lining of the uterus, forced Camille to go under the knife for a hysterectomy. Her rep told People Magazine about the surgery which took place last Friday. Camille is resting and expected to make a successful recovery.
Camille's mother has fought cancer herself which has led Camille to being very diligent about her yearly check-ups. Thankfully, Camille has able to catch the cancer in the early stages.
Get well soon, Camille!