TMZ
is reporting that
Teresa
and
Joe Giudice
are facing more than 50 years in prison for bank fraud, conspiracy to commit mail fraud, wire fraud, and tax evasion. The Real Housewives of New Jersey stars were just hit by a 39 count indictment by U.S. Attorney Paul J. Fishman. The Giudices allegedly attempted to illegally obtain loans and mortgages with over-inflated income figures and Juicy is being hit with tax evasions after he "forgot" to file his taxes from 2004-2008.
I'm sure Tre and Juicy will wiggle their way out of this clulsterfukk but I don't really see how it will happen. They have so many charges against them and there ain't enough lies in the world for Tre to convince us that there's nothing to worry about and she and Juicy have everything under control.
The couple is due in court tomorrow in New Jersey. I'm scurred for them but hey, you reap what you sow! People gotta learn to stop trying to skirt around the IRS. They will ALWAYS come looking for that azz.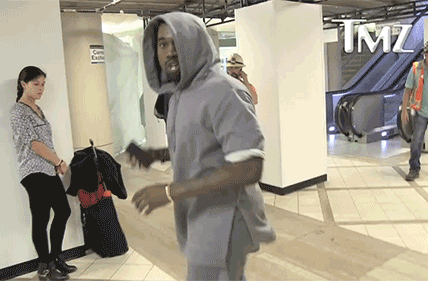 What do you think about Teresa and Joe Giudice facing more than 50 years in prison?