That low down wannabe Teresa Giudice!
Radar Online is reporting that
Melissa Gorga
has been caught up in a "cheating scandal" on the next season of The Real Housewives of New Jersey. Remember Melissa's ex
Bryan "Bulldog"
? Bryan claims that he continued to have a sexual relationship with Melissa after she married her husband
Joe
Gorga
!
Bryan allegedly spills the beans during a phone call while the cast was at the Posche Fashion Show. Melissa has already denied the allegations (of course) via Twitter: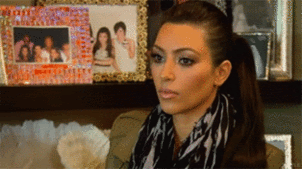 Why even address the rumor if it is a lie? You looking suspicious as hell, Melissa!
What do you think about Melissa allegedly cheating on Joe?