I used to be a huge
Keyshia Cole
fan when she came out with her first album "The Way It Is" but lately, Keysh' has been on some absolute bullish! I think this Sunday, she has crossed the line and has dug herself into the biggest hole ever!
The "Keyshia & Daniel: Family First" star was watching the Super Bowl halftime show with the rest of America when she decided to give her two cents on the Destiny's Child performance.
Oh, you wanna come for Michelle, boo?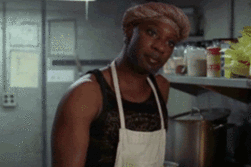 In case you are unfamiliar, Keyshia is throwing shade at Destiny's Child member
Michelle Williams.
Yes, this is the same lady whose last two albums flopped. This is the same lady who refused to
open up
for R&B singer The Weeknd because she thought she was above him. And this is the same lady who calls herself
biracial
even though she has no clue who her daddy is. Have a seat Keyshia, no one is checking for you or your music anymore so how dare you put down King Bey's minion Michelle?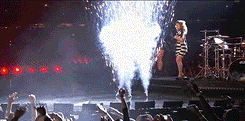 Twitter did not take Keyshia's comments lightly and they proceeded to drag her by her bouffant (as usual).
They were out of for blood!
What do you think about Keyshia acting a fool on Twitter (again)?