Basketball Wives L.A.'s Malaysia Pargo can breathe a sigh of relief as her husband Jannero Pargo has finally secured a job in the NBA.
Jannero was
released
from the Washington Wizards in November and he has been unemployed up until today. The good news is, Jannero was signed by the Atlanta Hawks. The bad news is, he was only signed for a 10-day contract. Yes, 10 DAYS.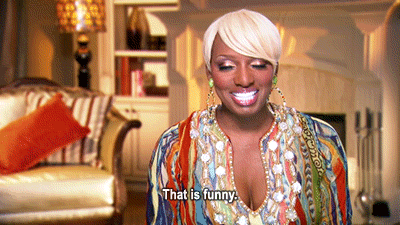 The Hawks needed some help before their upcoming game against the Minnesota Timberwolves so they signed Jannero to help them pick up the slack. After his ten day contract ends, it is unclear where Jannero will pay next.
Welp, at least he will bring in a couple of G's so that Malaysia can buy some more red bottoms!