Basketball Wives' star
Laura Govan
is currently in China visiting her fiance, basketball player
Gilbert
Arenas
. Gilbert was hurt during his very first basketball game with the Shanghai Sharks (story
here
) on November 24th. Immediately following the news of his hip flexor injury, Laura packed her little spikey backpack and jetted off to be by her man's side. Awww, how sweet.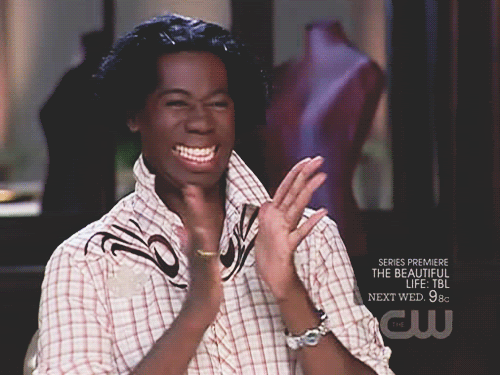 Laura has been tweeting pictures from her China trip to share with her Twitter followers. It is unknown how long she plans on staying there.
Gilbert and Laura have been dating since 2001 and the couple got engaged in 2008 (read more
here
). Even though they have had a rocky relationship, it looks like things are looking good for the twosome...for now.