Photo Courtesy of Danielle's
Twitter
Hide yo kids, hide yo wives because Danielle Staub is reportedly headed back to the Real Housewives of New Jersey! Dreams really do come true!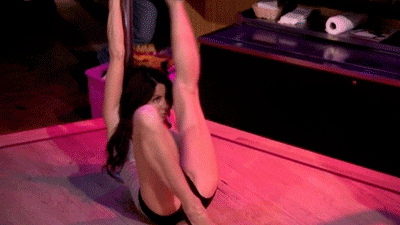 In Touch
magazine has reported that Bravo TV has offered Danielle a new contract and Danielle is contemplating whether she will be on the show full-time or part-time. You know she's just playing hardball. The Real Housewives of New Jersey is a great opportunity for her to get her mug back on America's television screens and you know Ms. Staub loves her some attention!
More after the jump
The producers have exhausted the
Teresa
vs.
Melissa
story line (thank you, Jesus *Melissa voice*) and they are hoping that Danielle's presence will ruffle some feathers.
Personally, I think that Danielle's return to the show is much needed and to be honest, she should have never left in the first place. Danielle has the tea on all of these ladies and I can't wait for my teacup to overflow with the gossip and cattiness that she is sure to bring!
In other news,
Radar Online
is reporting that
Caroline Manzo
and
Kathy Wakile
will not be returning for the next season of Real Housewives of New Jersey. Did they forget to write up wacky
Jacqueline
Laurita's
pink slip? Why is this nut bag staying on the show when she adds absolutely nothing to the series?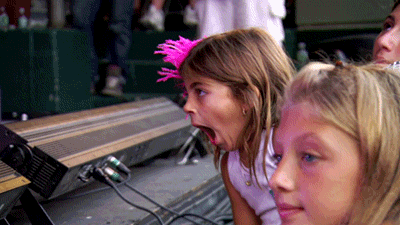 Radar also reports that if Teresa's husband Joe Giudice goes to prison, Teresa will be offered her own spin-off show. Ain't that something? Bravo only thinks that Teresa will be entertaining if she is a single mother raising four daughters? Smh. Allegedly, Teresa is not interested in a spin-off unless it is a cooking show. I would love to watch Queen Tre whip up a tiramisu on t.v. wouldn't you?
With Caroline and Kathy exiting stage left, they are being replaced by Noelle Brescia, Gia Casey, and Priscilla DiStasio. All three women are friends of Teresa so the Queen can finally have an ally on the show! I'm actually getting a little bit excited for the next season now!
What do you think about Danielle Staub returning to the Real Housewives of New Jersey?