Keyshia Cole, the star of BET's "Keyshia & Daniel: Family First" stopped by 106 & Park on Monday to promote her new album "Woman to Woman" (in stores now, by the way). The interviewer asked Keyshia what it was like to perform at VH1's "Black Girl's Rock" concert and Keysh said, with a straight face, "Well, I'm biracial....I'm biracial....but I'm a black girl..."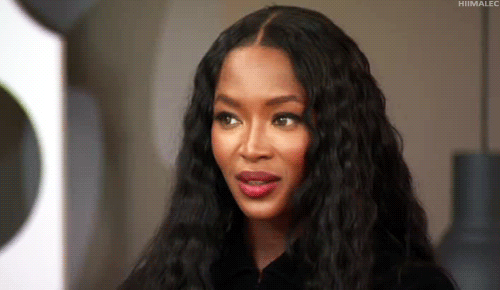 I remember on Keyshia's first reality show, her mother Frankie told her she did not know who her father was but she thought it was an Italian man named Sal because Keyshia had "good hair". So how do you go from not knowing who your daddy is to claiming biracial? I'm confused.
Who knows, maybe Frankie regained some of her brain cells that were fried during her crack days and was able to remember who she let skeet in her during the time Keyshia was conceived. Or, maybe Keyshia is going off of Frankie's "you Italian baby" and running with it. Keysh should know not to trust what a crackhead says. They always lying and coming up with stories.
Whether Keyshia is biracial or not, the internet was not happy about her new claims. If she wants to go around telling people she's mixed with half billygoat it shouldn't matter. However, her fans are waiting for an explanation. (
Click here for an update and Keyshia's response.
)
Here's the video clip of Keyshia on 106 & Park. Skip to the 2 minute mark to see what everyone is upset about.
What do you think about Keyshia Cole claiming she is biracial when she doesn't even know who her daddy is?
Follow Real Reality Gossip on Twitter & Like Us on Facebook!