Those of you who follow Basketball Wives L.A's. newcomer
Bambi
on Twitter and Instagram know that she has no problem with speaking her mind and going in on anyone at the drop of a dime.  Well, last night, Bambi threw such an underhanded subliminal shady dig that I'm not sure too many people picked up on it so here I come to the rescue to explain and break it on down for y'all!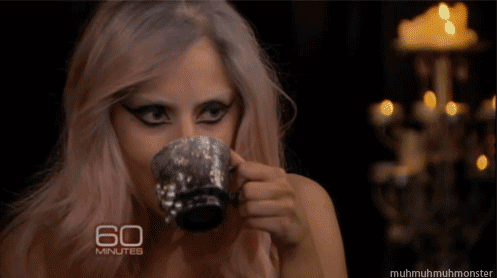 I recently made a couple of post about Bambi allegedly having a relationship with Love & Hip Hop ATL's
Lil' Scrappy
(read
here
and
here
).  The rumors about Bambi and Scrappy hooking up go back to early 2011 and Bambi has posted pictures of her and Scrappy cuddled up together as recently as this Summer.
Bambi and Lil' Scrappy getting close in a nightclub.
I previously reached out to Bambi on Twitter and asked her what was going on between her and Scrappy and she denied that the two are involved in a romantic relationship.  Well, if that's the case, I'm going to need for Bambi to explain this to me...
More after the jump