Picture of Danielle and her daughters via her
Twitter
Dreams really do come true!
TMZ
is reporting that ex-New Jersey housewife
Danielle Staub
was in New York on the 17th of October and she had a sit down meeting with Housewives executive producer,
Andy Cohen
. Danielle said, "There was a lot of talk about everything, including Housewives."
More after the jump
Is Danielle up to her usual antics of trying to get some attention? Or is Bravo really considering bringing her nutty behind back on the show? I don't think people understand how Danielle's presence on the Jersey Housewives will make the series so much better. Danielle has all of the dirt on ALL of these broads. I also think that
Queen Teresa of Paterson babyyy
would make peace with Danielle just to have her on her side. If Danielle was fighting Tre's battles (and acting as her English interpreter) there is the potential for an enormous amount of Jersey weave pulling, broken high heels, and tossed tables ratchetness!
I have never heard of a housewife meeting with Andy after they have already been fired (except for NY's Jill Zarin who recently appeared on Watch What Happens Live), so I think this is a good sign that Danielle will return for season five! Pop the champagne!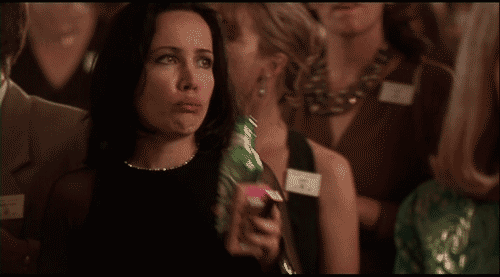 What do you think about Danielle meeting with Bravo execs? Would you tune in to watch her return to the Jersey series?