Does anyone remember that Sex & The City episode where the ladies head out to Connecticut to attend their old friend Laney's baby shower? When Laney tells her guest what she plans on naming her unborn child, it just so happens to be the name that Charlotte had already picked out for her non-existent (at the time) future child. Charlotte was not having it that day!
Well, something similar has allegedly happened on the Real Housewives of Atlanta. This is a spoiler alert so don't read any further if you don't want to know what happens on episode one.
More after the jump
Blogger Tamara Tattles was invited to watch the first episode of the new series and she gave a breakdown of everything that happened in her blog
post
. Allegedly, a pregnant
Kim Zolciak
and her
slave
nanny Sweetie (yeah, she's back) drive out to visit
Kandi
Burruss
at the new home she shares with her daughter
Riley
and her new boyfriend, Todd (RHOA producer). I guess Kandi was telling Kim about how she and
Todd
want to get married and have a baby boy (since they both have daughters). Kandi tells Kim the name she and Todd picked out for their future child and Kim, that low down monkey with a wig, steals the name and gives it to her new son...
Kash Kade
!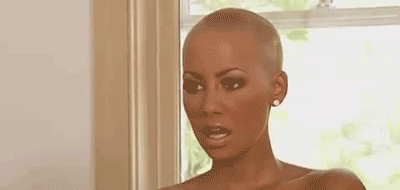 Everybody knows *Phaedra voice* your friend's baby names are completely off limits! Kim is wrong for this but I wouldn't expect anything less from her. She has really been rubbing me the wrong way these past few seasons and I'm glad she will have a limited role on the show this year.
What do you think of Kim stealing Kandi's baby name?