Royce must not know I'm the insta-stalkin' twitter-hawkin' queen! These "celebs" love telling their business online and I love putting the puzzle pieces together for my readers!
Yesterday I published a
post
about Basketball Wives Miami star Royce Reed possibly reconciling with her cheating ex-boyfriend, Dez Briscoe. Well, as we all know, Royce is a twitter-crazed cheerleader who can't keep anything to herself and tonight, she posted this tweet on her Twitter:
Who is in Washington D.C. other than her Washington Redskin's ex-boyfriend Dez? Royce *smh* please prove me wrong. This 23 year-old boy ain't it for you boo. Do better.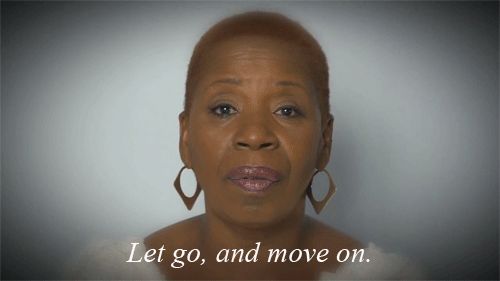 Hopefully by the time I wake up tomorrow, Royce will be tweeting about going to D.C. to do something other than chase the 'D'. If so, I will gladly delete this post!
What do you think about Royce flying out to potentially see her ex-boyfriend Dez?