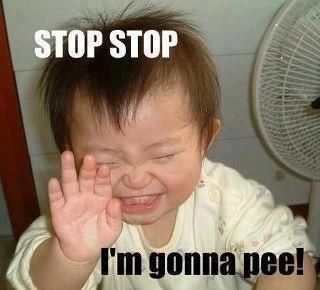 Our
least
favorite Braxton,
Tamar.com
, and her hubby
Vince Herbet
attended the premier party for their new WeTV show "Tamar & Vince" at Caulfield bar in New York City.
What is going on in that picture?
Toni
someone is wrong for letting Tamar step out the house looking like this! That lacefront, the #1 strands of kanekalone hair in the tragic bun, her face is Beyonce but her neck is Wesley Snipes, Vince's razor bumps and that Walmart shirt. I thought these people had money? For why do they always look so ratchetly?
More photos after the jump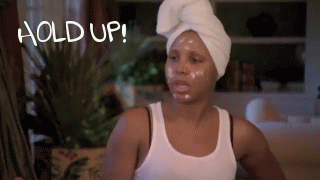 What do you think of Tamar and Vince's look?