Photo Courtesy of Melissa's
Twitter
Who approved this photo for Melissa's single? The mouth half open? The failed attempt at an alluring gaze? No ma'am!


Joey and Melissa Gorga, the brother and sister-in-law to Teresa "Queen Italiana Tiramisu" Giudice, continue to make me dislike them more and more.
Joey took to his Twitter during last Sunday's episode (remember when
Angelo spilled the beans
about Melissa's stripper past) and
confirmed that the Gorga's can't spell for nothing
let the Twitterverse know his thoughts about Angelo, the ex-manager of the strip club Lookers in New Jersey: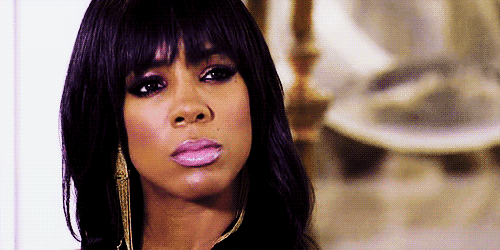 More after the jump
First of all, why do Teresa and Joey write and talk like they didn't make it past the fifth grade? Second of all, why is the word "there" capitalized? Third of all, I'm mad that kissing Angelo was the first thought that popped into his head while he was watching the show. I wonder what his wife Melissa thinks of his tweet? Oh yeah, I forgot, all she cares about is his cash. You know she couldn't care less about Joey's sexual preference as long as he keeps lacing her with Rolexes, fur coats, and plastic surgery.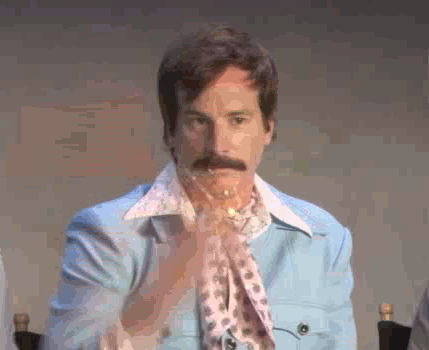 In other news, Melissa is still trying to make her singing career happen by showcasing another song that has been auto tuned to hades and back. I really wish Melissa would sit down somewhere and take care of her adorable kids. This woman is 33 years old and thinking she's going to be the next J. Lo. Just stop it already, Melissa! You are not a star, you can't sing and even Princess Gia dances better than you. Go ahead and tap out of the music industry before you make a bigger fool out of yourself like someone else (*cough* *cough* "Money Can't Buy You Claaassss").
Click
here
to listen to "I Just Wanna". The song will load on its own.
What do you think of Joey's tweet and Melissa's new song?