So, you thought our favorite ghetto novela was dead and gone? Well, it aint over yet!
If you thought that Ariane was the only one with a brain on Love & Hip Hop ATL, you were sadly mistaken. Mimi's lover bff sat down with Power 105 to confirm that it's true, birds of a feather flock together and this bird should have kept her mouth closed!
More after the jump
In case you don't want to watch:
Ariane has respect for Joseline and she thinks Joseline is a woman.
She (and the rest of the world) thinks Mimi can do better than Stevie J.
When asked if Stevie beats Mimi, Ariane didn't give a straight answer. Instead, she said that she "saw some things" that she was not cool with.
Ariane had relations with K. Michelle's ex-boyfriend Memphitz. K was upset about it at first but she got over it.
No, Memphitz did not beat her up but she has been slapped before by someone else for "talking reckless". She also thinks women deserve to be hit sometimes. What.in.the.world?
She works as a bartender in Atlanta.
The radio host Charlamagne said he ran into Memphitz at a gay club in Los Angeles. Everyone laughs.
When asked if she likes women, Ariane says she likes "everyone"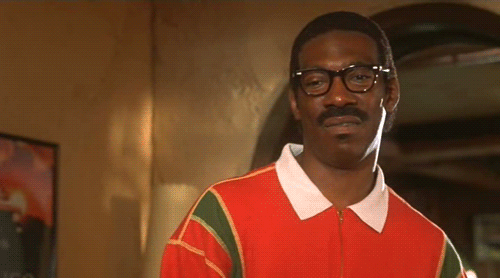 Here's the video!