Stevie J
has done it again y'all. Master Splinter himself is allegedly dating
Tammie Grant
(ex-wife of NBA player
Gary Grant
). And get this, she is allegedly pregnant!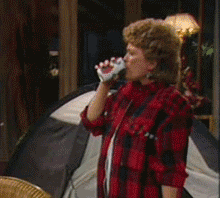 More after the jump
Yup, that's right! Stevie has allegedly knocked up his sixth baby mama. Sources claim that the new couple planned the pregnancy and are extremely happy to be welcoming a child into the world *rolls eyes*.
Allegedly, Tammie's assistant (someone explain to my why this chick even needs an assistant?) released this statement:
"Hello, I am the assistant to Tammie Grant and here is an announcement.
Stevie J is expecting a baby with Tammie Grant, which they just received the news. Stevie and Tammie have known each other for a while and recently began seeing each other. Tammie Grant was married to NBA player Gary Grant and is now

divorced

. The pregnancy was planned between Stevie and Tammie as well of talks of marriage. The couple will keep the details of their relationship private due to the current situation."
Sandi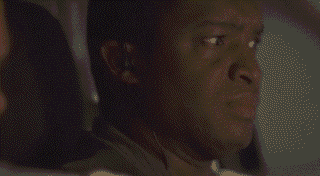 So planning babies with a man who already has five baby mama's is what's hot in the streets now? Oh, okay!
Stevie has some explaining to do! Meanwhile, in another part of town,
Joseline Hernandez
is probably concocting a Trini voodoo spaghetti sauce love spell to bring Steebie back into her life! Watch your back, Stevie!
More pictures of Stevie and his new lady love, Tammie Grant.
Tammie and her daughters. Her daughter Taryn is one of Stevie's artist.